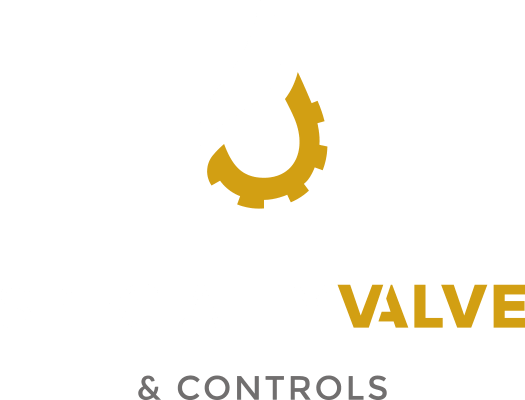 Traditional Services – Cutting Edge Solutions
Our singular focus is to create trust and a partnership with our clients offering premier valve and control packages engineered for the most complete, cost-effective process solutions. Our qualified sales and service team is dedicated to assisting businesses from a broad spectrum of industries through the manufacturing technologies of our principles.
At Specialty Valve & Controls we offer solutions and applications for challenges related to Power, Hydrocarbons, Pulp & Paper, and Backflow/Recertification.
We represent valve products and accessories from companies spanning back 60 years — serving installations in numerous countries worldwide. Our products and accessories include Accuseal Valves, Challenger Valve, DFT Valves, DuraValve, Gem-Trim, Gestra, Mid West Instrument, Moniteur Devices, Remote Control, WIKA.
It's Here!
COMMAND: Online Backflow Testing
It handles all your compliance needs: storing customers, reminders, submits test results, e-mails copies to customers, aiding in scheduling tests… and SO much more!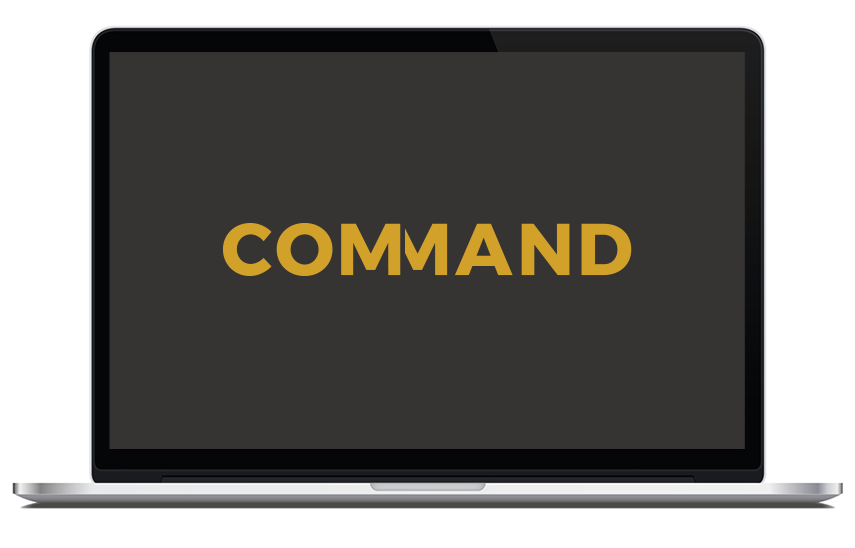 Backflow testing and re-certification for municipal and other governmental requirements are central product and service areas for us at Specialty Valve & Controls. We are the "factory authorized sales and repair center". Plus, the stocking distributor for Mid-West Instrument in the region.
For the past 30 years, Mid-West Instrument has been producing quality Backflow Test Kits that have set the standard in the industry. The model 845 has been the benchmark of the industry for decades. Constant input from field testers led to refinements such as inline filters, laminated test procedures, removable lids, soft seated needle valves and line pressure gauges.
TESTIMONIALS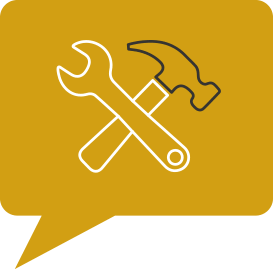 I've used Specialty Valve & Controls since 1995.
Their service is unmatched.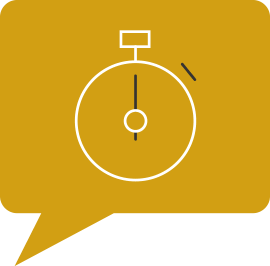 Specialty Valve & Controls has made a great difference in the operation of our facility. The performance of products within the harsh conditions of the utility has been excellent.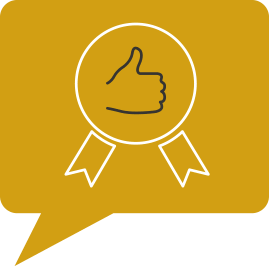 We have purchased many Specialty Valve & Controls' products including valves and gauges for use in our distribution system. The quality technical support, ability to meet operational needs for both standard and custom applications, and reliable products are just a few of the reasons why we use Specialty Valve products for our applications.
We offer relevant news in daily operations and the big picture for the power, hydrocarbons, pulp & paper industries, and municipal operations. Informing our users of advances in the industry related to new product releases and improvements is one of our priorities. Legislation affecting the industries that we serve is something that everyone should be aware of.
Nathan
Compliance has become a buzz word of sorts in the Backflow Industry. It's a rather wide ranging term that can mean different things for everyone, based on where they are in the US and what requirements have been set forth by their individual jurisdictions.
For the purposes of this post we …
Nathan
… never mind, it's here!
As the temperatures drop to record lows across many parts of the US it's important to remember that your Back Flow Test Kit is a sensitive piece of equipment, and can easily be damaged by the cold temperatures, especially if allowed to freeze!
Each year we see …
Nathan
A backflow preventer technician is only as good as his/her equipment, the most important being the backflow test kit.
All test kits are made up of several key parts: differential gauge, hoses, needle valves, plumbing, and (in most instances) a carrying case.
Mid-West Instrument, a major …