WIKA
For 60 years, WIKA Instrument Corporation has been advancing the world of pressure and temperature instrumentation.
Utilizing nothing less than state-of-the-art equipment and manufacturing technology, WIKA products set the standard for precision, dependability and technology. With a 210,000 square foot facility in Lawrenceville, Georgia, WIKA Instrument Corporation
has state-of-the-art manufacturing technology and highly automated proprietary production equipment. Producing over 30 million gauges, diaphragm seals, transmitters, and thermometers worldwide annually, WIKA has the most extensive product line in the
industry.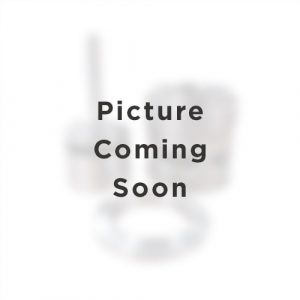 Mechanical Pressure Gauges
WIKA Mechanical Pressure Gauges represent the industry standard and are designed to provide lasting service in extreme operating conditions when properly applied. WIKA has pioneered many innovations over the years, resulting in a gauge for almost every
application.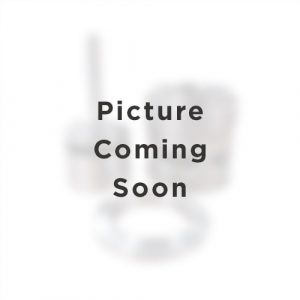 Electronic Pressure Transmitters and Transducers
WIKA's TRONIC line offers a full array of general industrial and specifically designed pressure transmitters and transducers to meet the emerging demands of design-in applications and integrated electronic systems.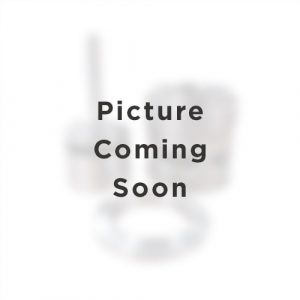 Mechanical Temperature
WIKA has a full line of Mechanical Thermometers for process and general industrial temperature measurement. All WIKA Thermometers are designed to provide lasting value, accuracy and operating life.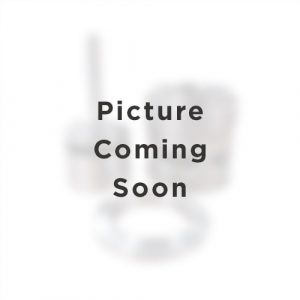 Electrical Temperature
WIKA offers an extensive line of electrical temperature instrumentation including thermocouples, resistance temperature detectors (RTD's), thermowells, temperature transmitters, temperature controllers, and associated accessories.
WIKA Electrical Temperature Products Catalog
This on-line catalogue contains all the standard temperature products and helpful technical information that you would find in our printed catalogue. Also, to save you time, we have included an electronic version of our Standard Product Templates that will allow you to submit the specifications for your temperature products on-line.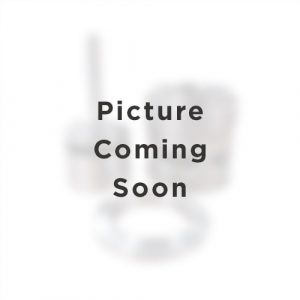 Diaphragm Seals
WIKA has many innovative and patented Diaphragm Seals for aggressive media applications. WIKA has the right combination of materials and technology to provide lasting instrumentation operating life.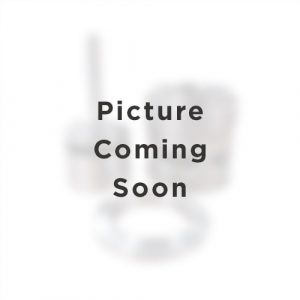 High Precision & Calibration Test
WIKA offers High Precision Monitors and Calibration Test Equipment for the most demanding accuracy and calibration requirements. Available products include laboratory and point-of-use systems for maintenance, testing, measurement and calibration.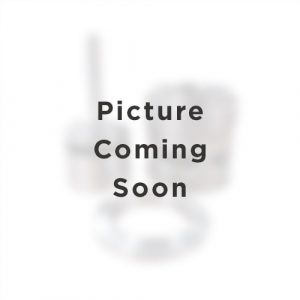 WIKA Accessories
WIKA's accessories complete the offering for almost every existing installation requirement. Options include needle valves, gauge cocks, block and bleed valves, snubbers, overpressure protectors, adaptors and couplings.
Downloads