Challenger Valve
Challenger Valves and Controls has proven its reliability in industries such as automotive, food & beverage, petrochemical, HVAC, Pneumatic conveying, pulp & paper, cement, and many more. Our staff are committed to giving our customers' prompt, courteous, professional service that today's fast-paced environment demands.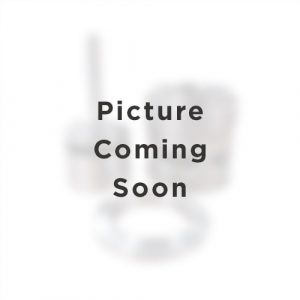 Butterfly Valves
CHALLENGER offers a complete line of Butterfly Valves in sizes 2" – 48" in both wafer and full lug configuration to service your H.V.A.C, pneumatic conveying, food & beverage, chemical and bulk handling applications.
The close tolerance Double 'D' disc/stem connection in sizes 2" – 12" provides the superior strength of a through shaft design without the disadvantages associated with designs using disc screws and pins which tend to fail over time through abrasion, corrosion or fatigue.
Our unique "Epsilon" seat design in sizes 2" – 12" is rated for 225 psi full dead end pressure with the downstream flange removed (lug body).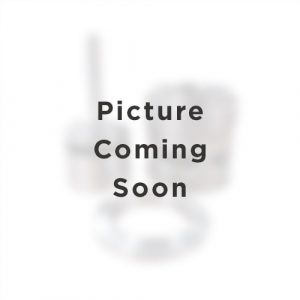 Challenger Wafer Check Valves
CHALLENGER offers a double door check valve in sizes 2" – 12" with a fusion bonded epoxy coated body and all stainless steel trim as a standard.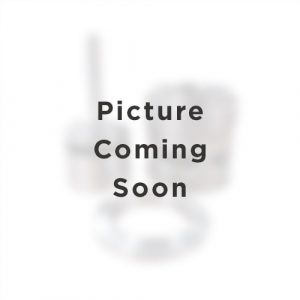 Challenger Manual Operators
LEVER HANDLE & NOTCH PLATE
Ten position lever lock handles for sizes 2" – 12" provides positive disc positioning and features a padlocking provision as a standard. Our unique trigger design prevents the handle from coming off the shaft when installed in an inverted position.
GEAR ACTUATOR
For applications requiring a gear actuator, CHALLENGER offers our 'DG' series of worm gear actuators for valve sizes 2" – 48".
MECHANICAL ACCESSORIES
CHALLENGER offers a complete line of mechanical accessories including chainwheel & sprocket, torque tube & input shaft extension, 3-way linkage assemblies for change over or mixing applications.
SERIES MOA –
DECLUTCHABLE MANUAL OVERRIDE DESIGN FEATURES
The Challenger Series MOA Manual Override units employ a declutchable worm and worm wheel mechanism, and are specifically designed for use with double acting or spring return pneumatic/hydraulic actuators.
The MOA Series feature a rugged cast iron enclosure hardened carbon steel worm and ductile segment.
All units are grease packed, lubricated for life and sealed to IP65. Input shaft plunger travel stops and all exterior fasteners are stainless steel for maximum corrosion resistance.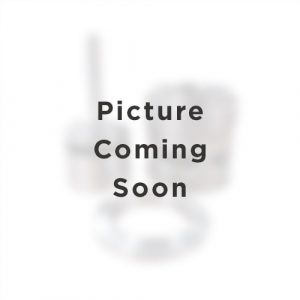 Pneumatic Actuators and Accessories
CHALLENGER offers the latest design in rack & pinion actuators for both double acting and spring return applications. Manufactured to ISO 5211 and NAMUR standards, the CHALLENGER actuator features a spline drive and dual travel stops.
Solenoid Valves – CHALLENGER features the Burkert series 6519 direct mount solenoid valve. The series 6519 provides a high CV and is field convertible for 4-way or 3-way applications.
Valve Position Transmitters – CHALLENGER offer the complete line of Moniteur transmitters. These direct mount devices are available in a wide variety of options from mechanical switches to inductive sensors in NEMA 4X and NEMA 7 enclosures.
Positioners – The Moniteur line of direct mount positioners are available in 3-15 p.s.i., 4-20 ma and solid state Smart Series
configuration.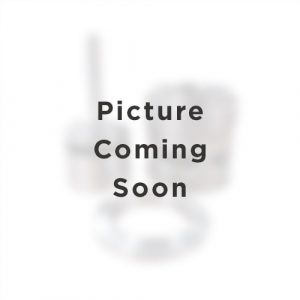 Challenger Electric Actuators
Challenger Butterfly Valves and Controls offers a complete line of quarterturn electric actuators with output torque ranging from 310 in.lbs. to 31,150 in.lbs. manufactured to 9001 quality standard with both CSA and CE approvals.
Standard features include Nema 4x powder coated aluminium waterproof and dustproof enclosures to IP67, four colour coded switches, heater and thermostat. The non-clutch design manual override with self-locking gear train eliminates the need for a motor brake.
The optional modulating control board features input signal selection of 4-20mA, 2-10 VDC or 1-5 VAC and output selection of 4-20mA or 2-10 VDC. The actuator can be set to fail-close, fail-open or fail in last position upon loss of input signal.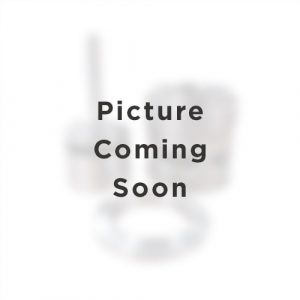 Challenger HVAC Products
CHALLENGER VALVE is pleased to now offer The Siemens Electronic and Pneumatic Actuators on our 2-way and 3-way Butterfly valve assemblies for flow control of hot water – chilled water – condenser water – thermal storage systems and low pressure steam applications.
THE CHALLENGER/SIEMENS package is available for valve assemblies up to 6″ in diameter in spring return or non-spring return 2 position or floating 0-10VDC, and 4-20MA.
CHALLENGER offers our OM SERIES of heavy duty electric actuators for valve assemblies requiring higher shut-off pressures and valve sizes greater than 6 inch in diameter.
PLEASE REFER TO THE PDF FOR COMPLETE SPECIFICATIONS ON THE OM ACTUATORS
OUR MANUFACTURING FACILITY IN BOLTON ONTARIO IS A FULL SERVICE AUTOMATION SHOP CAPABLE OF SERVICING YOUR IMMEDIATE REQUIREMENTS.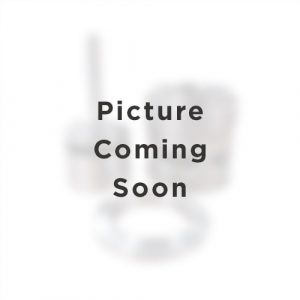 Other Products & Automation Services
Our manufacturing facility in Bolton, Ontario carries an extensive inventory of electric and pneumatic actuators including the Siemens open air electronic damper motors. Accessories include Burkert solenoid valves, Moniteur pneumatic and electro-pneumatic positioners and valve position transmitters.
When your requirements call for automated valves, Knife Gate, Butterfly, Ball, Plug, or Damper, Challenger Butterfly Valves and Controls can provide fast reliable service.
Challenger Butterfly Valves and Controls also manufactures custom fabricated damper and water drain valves. Please view the PDF file for other products and services that we offer.