AccuSeal
Forum Energy Technologies (FET) was formed in the summer of 2010 in a five-way merger among Forum Oilfield Technologies, Triton Group, Subsea Services International, Global Flow Technologies and Allied Technology. Since then they have grown through acquisition and organically. Recently they acquired the Cooper product line and its AccuSeal offerings.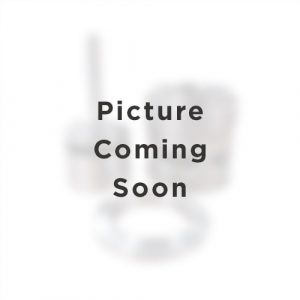 Metal Seated Ball Valves
FORUM® Accuseal™ Severe Service Metal Seated Ball Valves offer coverage to a wide variety of industrial services. Accuseal™ isolation valves are designed and manufactured to provide tight shutoff in high temperature, high pressure, erosive, corrosive and high-cycle applications.

DOWNLOAD MORE INFORMATION